CIP system
Product Description
CIP (cleaning in place)is a novel and effective cleaning technology, widely used in dairy, beer, beverage, coffee, sugar, pharmaceuticals and other industries.
Situ cleaning technology in the case of equipment, piping, valves do not require disassembly does not require ex situ, the device in situ cleaning technique.
The equipment is used to do situ cleaning of of centralized control for medium-sized food, beverage, dairy, and other manufacturers.
Its characteristics are the acid tank, alkali tank and water tank are separate from the three tank composition, also known as sub-tank cleaning equipment in place.

Product Feature
1)Cleaning in place, easy to operate, safety, low labor intensity, high efficiency
2)Thorough cleaning, achieving the purpose of sterilization, and conducive to improve the quality of products
3)Cleaning using pipeline can reduce workshop occupied area
4)The detergent can be recycled, high utilization of steam and water is also more to save
5)Less wearing parts, long service life of the equipment
6)Suitable for large, medium and small types of equipment cleaning



Application area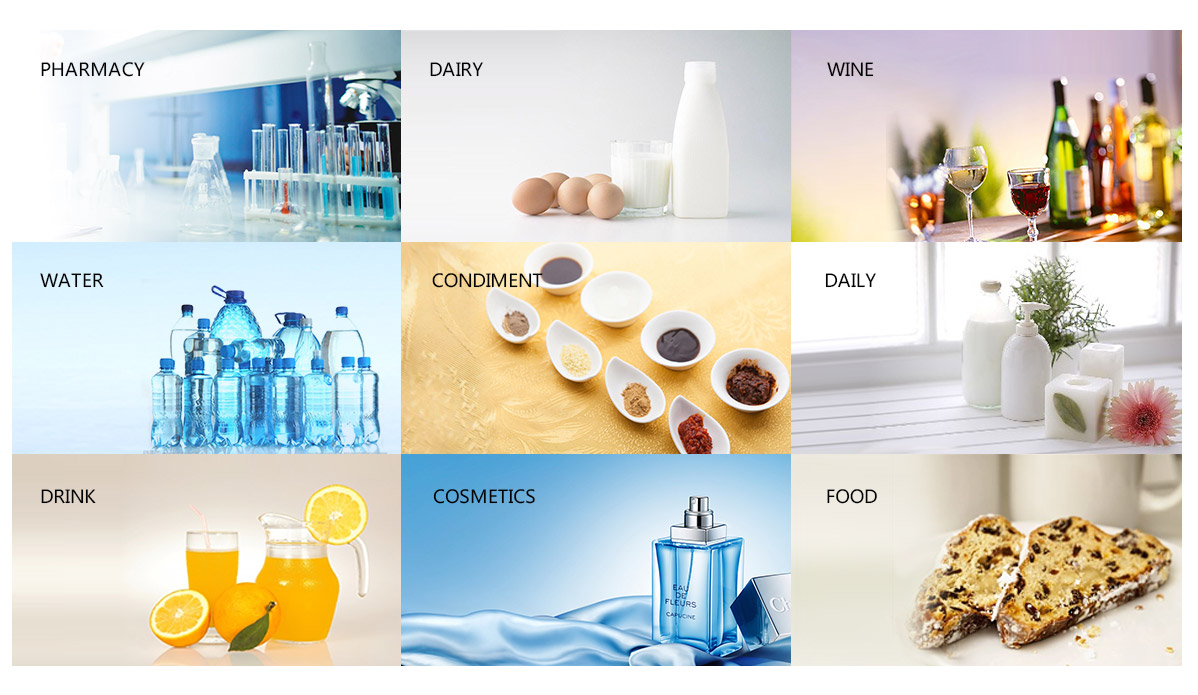 16 years focused on tank equipment manufacturing
Provide one to one personalized solution, focusing on the production of chemical, pharmaceutical, food and other tank equipment
Navigation
Contact
Address: No.839, Eighth Road, Binhai Park, Economic&Technical Development Zone, Wenzhou
Tel: 0577-8681 6328
Fax: 0577-8682 2410
E-mail:cn@cn-gg.com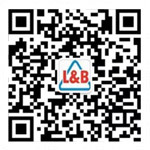 L&B Machinery