Reactor
Cooker kettle application:
Cooker kettle widely use for pharmaceutical, dairy, wine, cakes, preserves, beverages, canned food, lo and other food processing, also be used for the leaching of tea and precooked other materials, heating and mixing. Having a heating area, high thermal efficiency, uniform heating, the liquid material boiling time is short, easy to control the heating temperature and other characteristics.
Product feature:
1, volume: 100-10000L.
2, Structure: tilting, vertical structure, according to the process need to adopt a stirred and not stirred.
3, pot material: stainless steel SS304 or all internal and external SS36L.
4, Heating: Electric or steam heating.
4, equipped with a stirrer pot: top center adopt agitator, easy disassembly and cleaning.
5, stirring speed: 36r / min (speed can do as per need), anchor mixer scraper mixer;
7, can adopt basket filter, thermometer, pressure gauge, steam inlet, the discharge port and so on.
8, tilting cooker maximum body tilting 90 °, pneumatic tilting or electric. Tilting.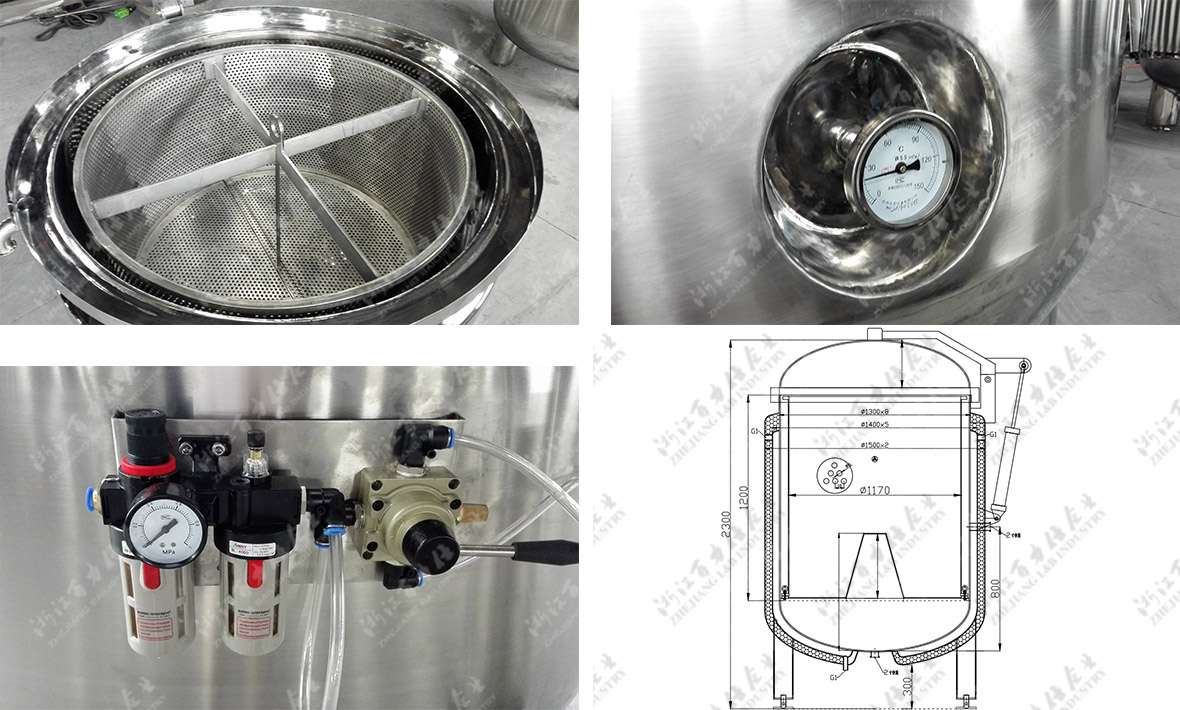 Application area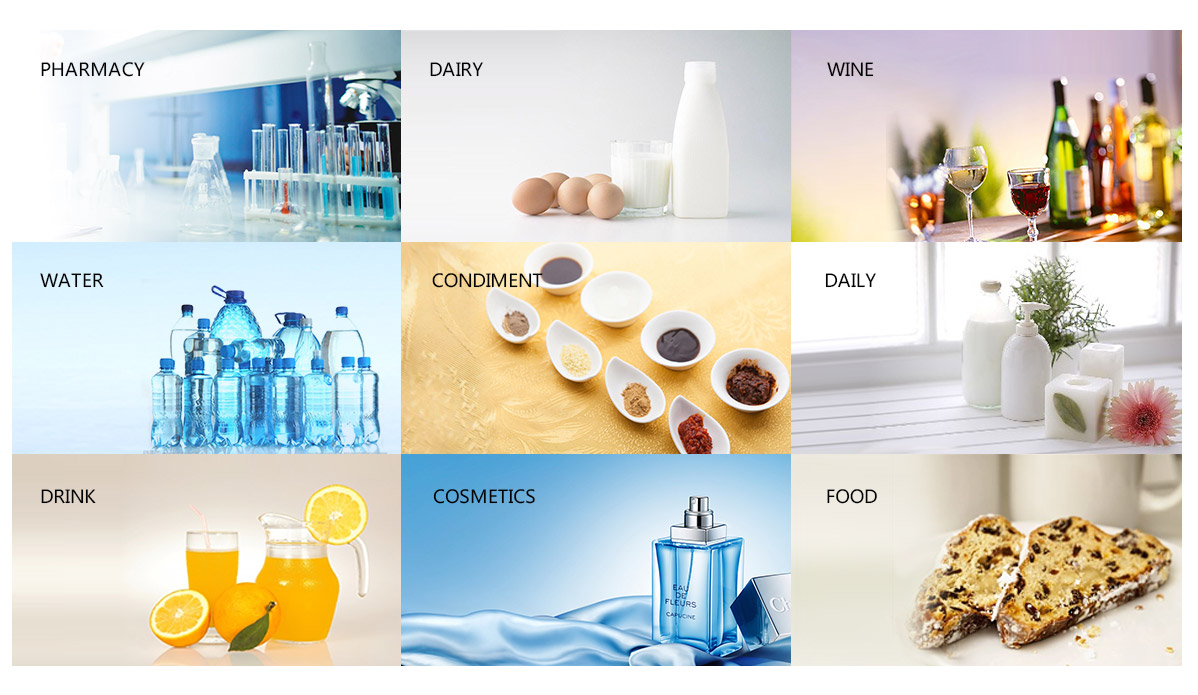 16 years focused on tank equipment manufacturing
Provide one to one personalized solution, focusing on the production of chemical, pharmaceutical, food and other tank equipment
Navigation
Contact
Address: No.839, Eighth Road, Binhai Park, Economic&Technical Development Zone, Wenzhou
Tel: 0577-8681 6328
Fax: 0577-8682 2410
E-mail:cn@cn-gg.com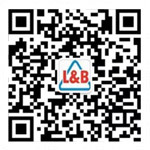 L&B Machinery