Emulsifying cooking kettle
Application:
The equipment apply in candy, food, beverage, etc. Also apply in boiling, cooking and stewing. They improve the quality of food processing, shorten the time and improve the working condition.

Steam heating cooking kettle working principle
1. Pouring a few water into the kettlle before add the material. Turn on bottom shut-off valve, and then turn on the inlet valve. When the jacketed cold air drained off, turn off the shut-off valve. When the pressure gauge shows working pressure, adjust the safety valve and let it reach the set pressure relief value, and discharge automatically. Then turn off the inlet valve.
2. Clean the cooking kettle and add the material. Turn on the inlet valve slowly. When the material reach the required temperature and heating time, turn off the inlet valve, turn on the drain valve, release the steam, make the pressure inside the kettle turn into zero. Turn the hand wheel, which make the kettle tilt, unload the material.
3. Every operation, open the drain valve, discharge the jacketed condensate water. If the interlayer water is too large, check the water vapor resistance device and ensure the normal heat exchange , so as not to extend the operating time.
4. In order to keep clean, need clean once every time used.
5. Check rotating parts of the lubrication is good before using. The cup is filled with grease and pour the amount of grease at the occlusal part of turbine and worm.
6. When stop inleting the gas, open bottom straight nozzle cock and drain off the water.


| | | | | | | | |
| --- | --- | --- | --- | --- | --- | --- | --- |
| Model | Volume Diameter×Height | Form | Pressure(mpa) | Agitator Speed(r/min) | slope angel | Inlet&Outlet | Motor Power |
| JCG-50 | 50 60×45 | Tilting Stirring | 0.3 | 36 | 90° | 1/2" | 0.75kw |
| JCG-100 | 100 70×50 | Tilting Stirring Fixed | 0.3 | 36 | 90° | 3/4" | 0.75kw |
| JCG-200 | 200 80×55 | Tilting Stirring Fixed | 0.3 | 36 | 90° | 3/4" | 1.5kw |
| JCG-300 | 300 90×65 | Tilting Stirring Fixed | 0.3 | 36 | 90° | 3/4" | 1.5kw |
| JCG-400 | 400 100×75 | Tilting Stirring Fixed | 0.3 | 36 | 90° | 3/4" | 1.5kw |
| JCG-500 | 500 110×85 | Tilting Stirring Fixed | 0.3 | 23 | 90° | 1" | 2.2kw |
| JCG-600 | 600 120×95 | Tilting Stirring Fixed | 0.3 | 23 | 90° | 1" | 2.2kw |
| JCG-1000 | 1000 1400×115 | Tilting Stirring Fixed | 0.3 | 23 | 90° | 1" | 3.7kw |
Application area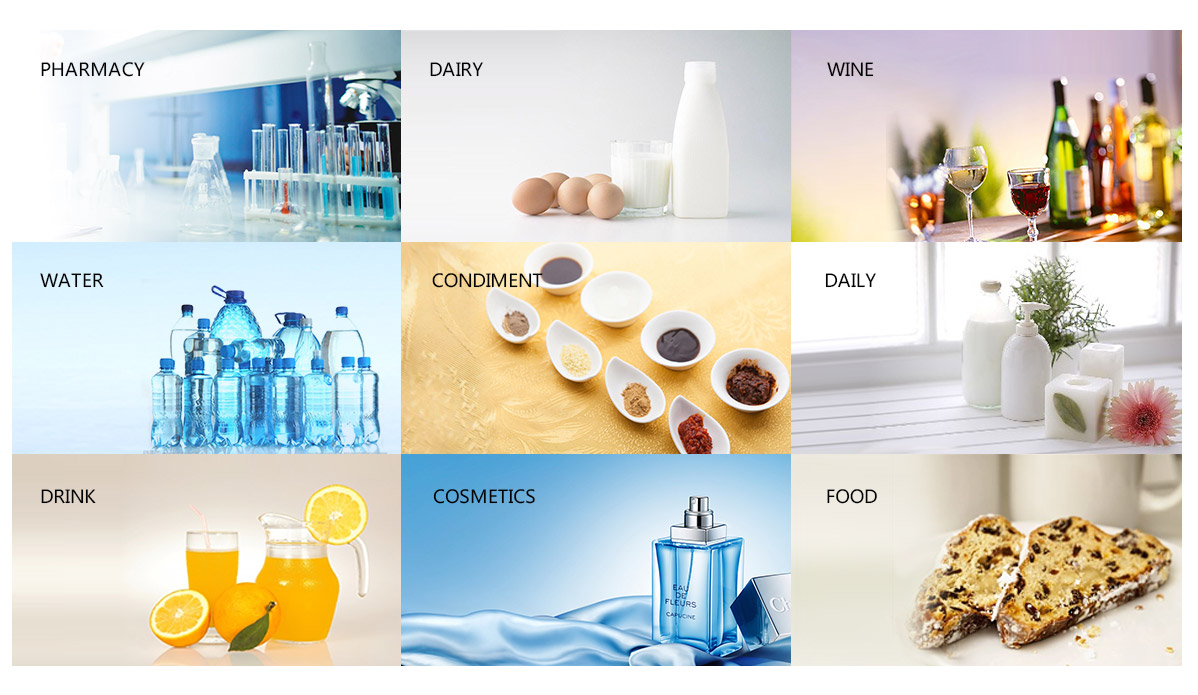 16 years focused on tank equipment manufacturing
Provide one to one personalized solution, focusing on the production of chemical, pharmaceutical, food and other tank equipment
Navigation
Contact
Address: No.839, Eighth Road, Binhai Park, Economic&Technical Development Zone, Wenzhou
Tel: 0577-8681 6328
Fax: 0577-8682 2410
E-mail:cn@cn-gg.com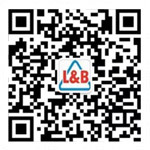 L&B Machinery