Electric heating agitator tank
Application
This series blending tank / preparation tank / mixing tank, completely closed vertical structure, is clean and hygienic equipment, with heating, cooling, insulation and agitation function. It is designed for food (dairy) products, beverages, pharmaceuticals, biotechnology, wine, spices, flavors and fragrances, cosmetic industry etc. Tanks have jacket which can put into steam or cooling water respectively for heating or cooling, so that more than two kinds of material (such as powder or additives + solution, etc.) by means of a stirrer sufficient mixing, stirring at the optimum temperature conditions.

Structure
Agitation tank is composed of mixing tank body, mixing tank cover, agitator, bearing, gear, shaft sealing device etc, meanwhile, can be configured heating or cooling device according to process requirements.Mixing tank body and mixing tank cover can configure Process pipe hole, such as the feeding and discharging, observation, temperature, pressure, steam fractionation, safety vent etc. Owing to different production process, the agitator configurable paddle type, anchor type, frame type, spiral, and other forms.Any other requirements can contact the supplier.

Technical performance
1, heating mode: steam or electric heating (for heating and sterilization)
2, temperature control: Thermocouple and temperature controller (temperature measurements and adjustment)
3, tank body: Inner surface mirror polished, roughness Ra≤0.4um.
4, cover: Opening activity manhole cover, easy to clean, both inside and outside mirror polished surface.
5, inner tank bottom structure: after spinning processing make tank bottom become R Angle, and no dead Angle after welding and polishing of tank, so that no dead corner of sanitation.
6, jacketed forms: full jacket, coil pipe jacket, miller board, etc.
7, thermal insulation material: PU foam (polyurethane foam), environmental protection, good heat preservation performance.
8, Shell Surface Treatment: Mirror polished or 2B Primary inferior smooth inferior smooth processing or 2B Frosted surface inferior smooth processing.
9, stirring device: top center stirring, reducer output shaft and impeller shaft is loop connection, easy disassembling and cleaning, without external bolt fall hazard.
10, Emulsification device: high-shear dispersing emulsifier. After dispersing, shearing, emulsification, homogenization, finally, get a stable high-quality products.
11, supporting feet form: round Tubular or suspension Lug type.
12, Welding are used flanging process arc transition, smooth, easy to clean, no dead ends, and beautiful appearance.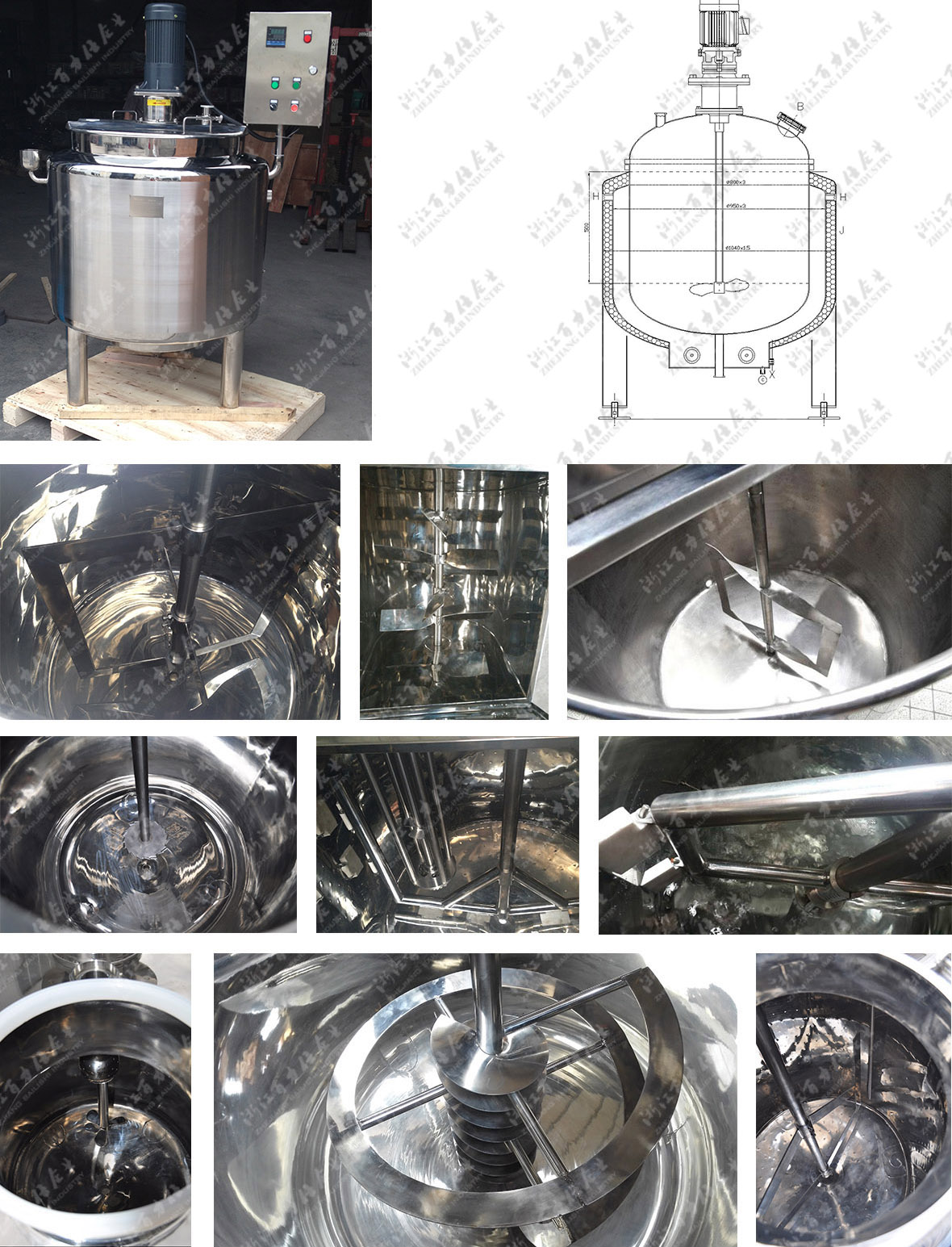 Application area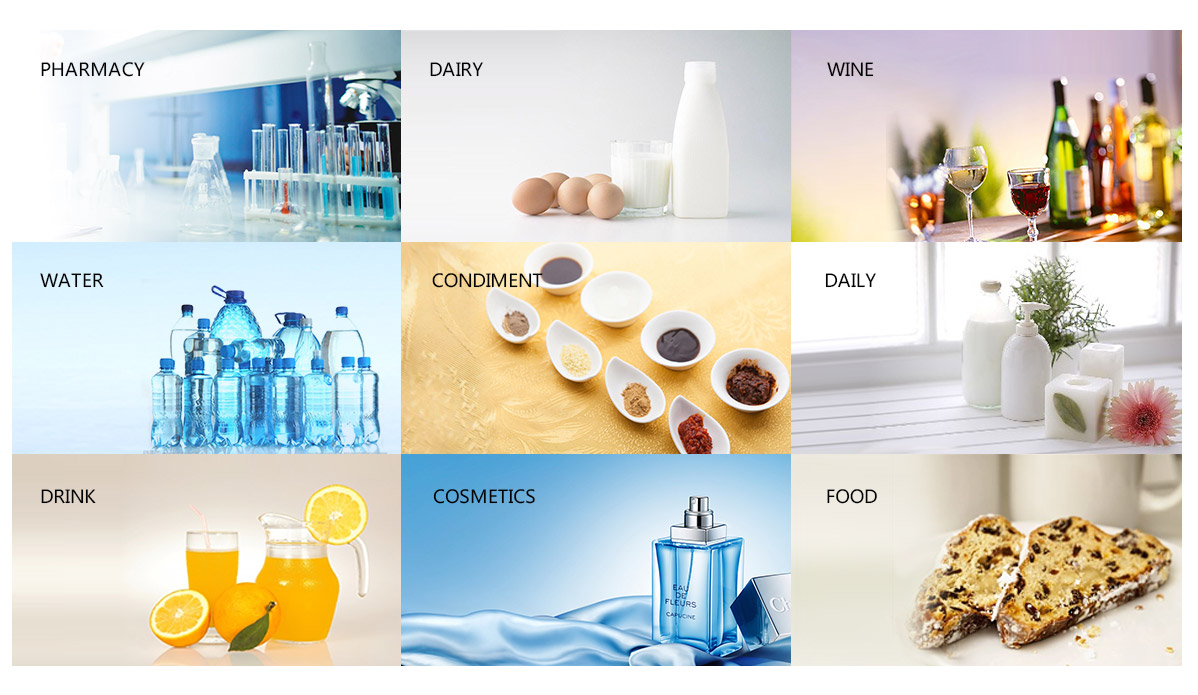 16 years focused on tank equipment manufacturing
Provide one to one personalized solution, focusing on the production of chemical, pharmaceutical, food and other tank equipment
Navigation
Contact
Address: No.839, Eighth Road, Binhai Park, Economic&Technical Development Zone, Wenzhou
Tel: 0577-8681 6328
Fax: 0577-8682 2410
E-mail:[email protected]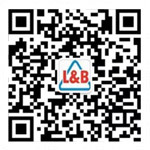 L&B Machinery