Electric heating cooking kettle
Application and characteristics:
1. Application: The equipment apply in candy, food, beverage, etc. Also apply in boiling, cooking and stewing. They improve the quality of food processing, shorten the time and improve the working condition.
2 characteristics: the kettle can be 220V/380V power, with electric or steam heating. Electrical heating jacket arranges with an electric heating rod, ouple and a heat transfer oil. The temperature will approach at 150℃, and controlled by electric control box. The kettle has large heating area, high heating effeciency, uniform heating, short boiling time and easy control temperature. The kettle is made of stainless steel, which has acid and heat resisting function. It equipped with a pressure gauge and safety valve. It has a beautiful appearance, easy installment and reliable insulation performance.


Model
Volume Diameter×Height
Form
Pressure(mpa)
Agitator Speed(r/min)
slope angel
Inlet&Outlet
Motor Power/Heating Power
JCG-50
50
60×45
Tilting Stirring
0.3
36
90°
1/2"
0.75kw/8kw
JCG-100
100
70×50
Tilting Stirring Fixed
0.3
36
90°
3/4"
0.75kw/12kw
JCG-200
200
80×55
Tilting Stirring Fixed
0.3
36
90°
3/4"
1.5kw/15kw
JCG-300
300
90×65
Tilting Stirring Fixed
0.3
36
90°
3/4"
1.5kw/15kw
JCG-400
400
100×75
Tilting Stirring Fixed
0.3
36
90°
3/4"
1.5kw/18kw
JCG-500
500
110×85
Tilting Stirring Fixed
0.3
23
90°
1"
2.2kw/18kw
JCG-600
600
120×95
Tilting Stirring Fixed
0.3
23
90°
1"
2.2kw/24kw
JCG-1000
1000
1400×115
Tilting Stirring Fixed
0.3
23
90°
1"
3.7kw/30kw
Application area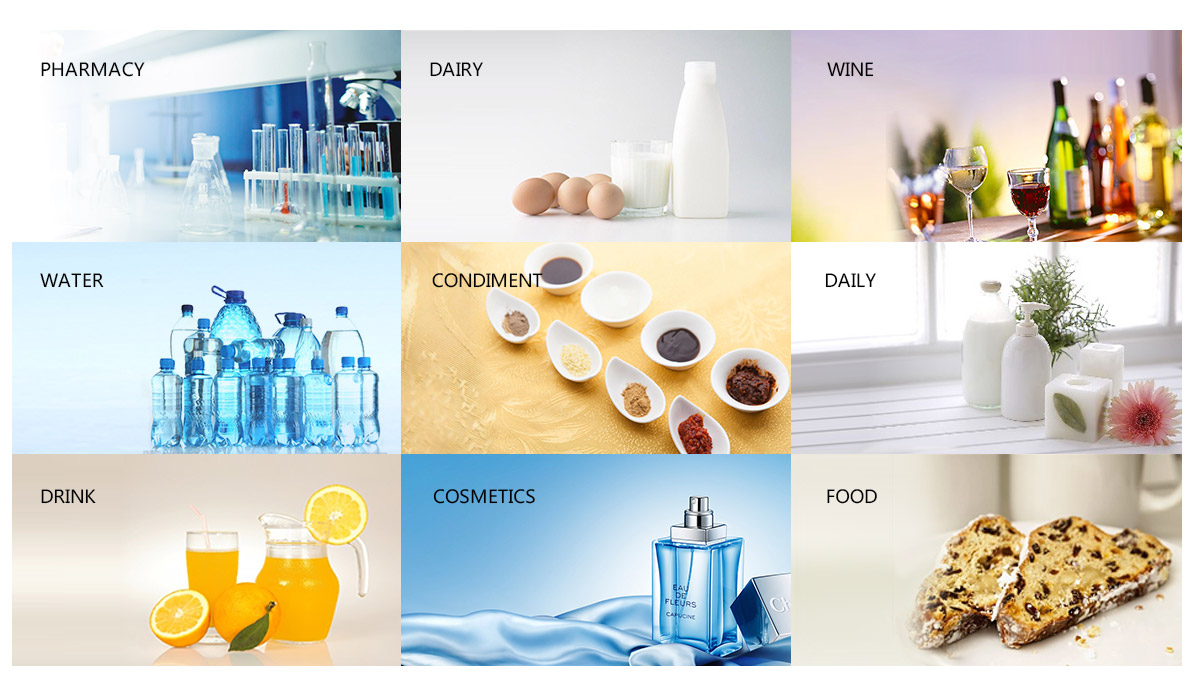 16 years focused on tank equipment manufacturing
Provide one to one personalized solution, focusing on the production of chemical, pharmaceutical, food and other tank equipment
Navigation
Contact
Address: No.839, Eighth Road, Binhai Park, Economic&Technical Development Zone, Wenzhou
Tel: 0577-8681 6328
Fax: 0577-8682 2410
E-mail:cn@cn-gg.com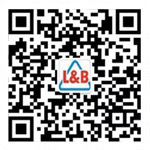 L&B Machinery