Gas heating cooking kettle
Gas heating cooking kettle apply in cooking food, syrup, vegetable, spices, herb, etc. Commonly used in catering and food processing or chemical, pharmaceutical and other process The kettle has large heating area, high heating effeciency, uniform heating, short boiling time and easy control temperature.
Advantages of gas heating cooking kettle
1. Full combustion, no dust, a small amount of carbon accumulation, no environmental pollution.
2. Flame temperature is adjustable, the temperature approach at 300 degrees celsius.
3. Structure is reasonable, operation is convenient.
4. Strong energy saving, strong fire, heat efficiency increased by 25%.
5. Fuel: liquefied petroleum gas, pipeline gas, natural gas, no using oil.
6. Gas consumption: decreased by 20%.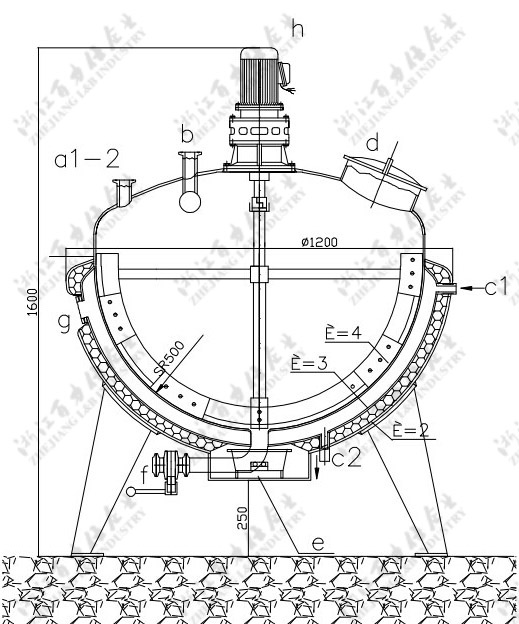 | | | | | | | | |
| --- | --- | --- | --- | --- | --- | --- | --- |
| Model | Volume Diameter×Height | Form | Pressure(mpa) | Agitator Speed(r/min) | slope angel | Inlet&Outlet | Motor Power |
| JCG-50 | 50 60×45 | Tilting Stirring | 0.3 | 36 | 90° | 1/2" | 0.75kw |
| JCG-100 | 100 70×50 | Tilting Stirring Fixed | 0.3 | 36 | 90° | 3/4" | 0.75kw |
| JCG-200 | 200 80×55 | Tilting Stirring Fixed | 0.3 | 36 | 90° | 3/4" | 1.5kw |
| JCG-300 | 300 90×65 | Tilting Stirring Fixed | 0.3 | 36 | 90° | 3/4" | 1.5kw |
| JCG-400 | 400 100×75 | Tilting Stirring Fixed | 0.3 | 36 | 90° | 3/4" | 1.5kw |
| JCG-500 | 500 110×85 | Tilting Stirring Fixed | 0.3 | 23 | 90° | 1" | 2.2kw |
| JCG-600 | 600 120×95 | Tilting Stirring Fixed | 0.3 | 23 | 90° | 1" | 2.2kw |
| JCG-1000 | 1000 1400×115 | Tilting Stirring Fixed | 0.3 | 23 | 90° | 1" | 3.7kw |
Application area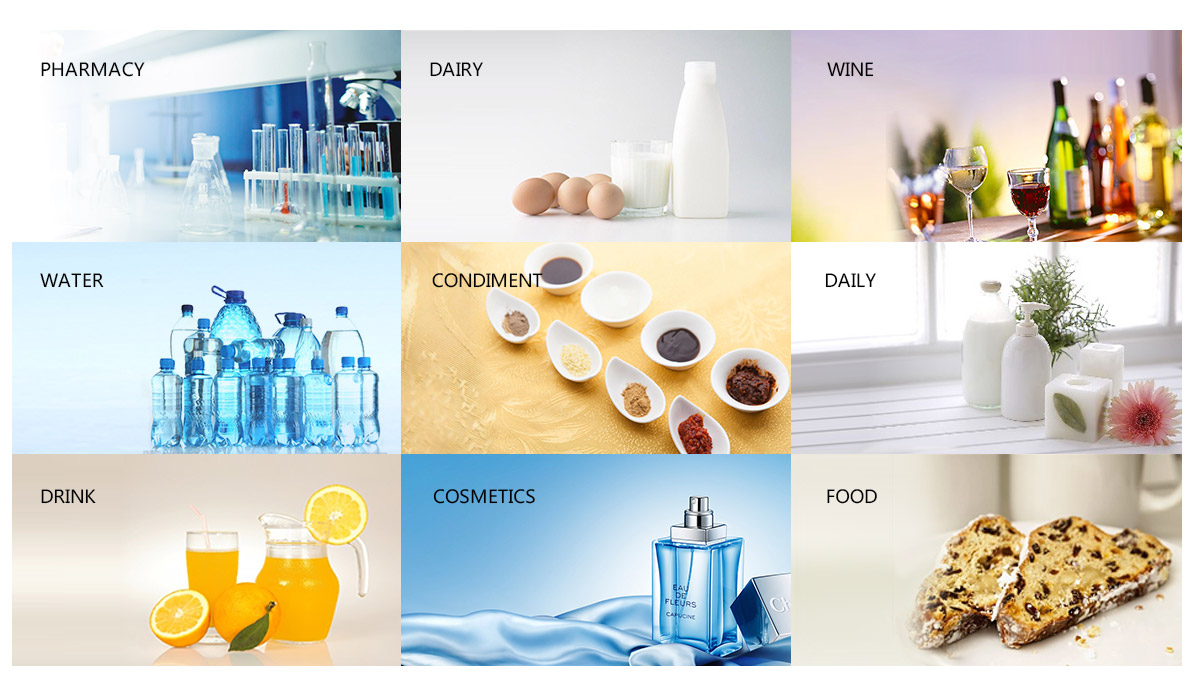 16 years focused on tank equipment manufacturing
Provide one to one personalized solution, focusing on the production of chemical, pharmaceutical, food and other tank equipment
Navigation
Contact
Address: No.839, Eighth Road, Binhai Park, Economic&Technical Development Zone, Wenzhou
Tel: 0577-8681 6328
Fax: 0577-8682 2410
E-mail:cn@cn-gg.com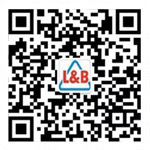 L&B Machinery