Smoothies system
The basic working principle of colloid mill is shearing, grinding as well as high-speed stirring applied force, grinding is finished depending on the relative movement of tooth-form slope, one of them rotates at high speed, while the other stays still to make materials that passing between tooth-form slopes receive great shear force and friction, and to grind, emulsify, smash, homogenize and mix them under complex forces such as high-frequency shake, high-speed vortex and others at the same time, so as to achieve the effect of fine and super micro.

Double screw pump transmission medium along axis direction, therefore in the process of transmission, the shear degree of medium is low, and it suitable for low pulse and low shear degree transfer of medium.Twin-screw pump is very suitable for all kinds of high or low viscosity of the medium and containing solid particles medium,too.The design of the suction chamber can be adapted to specific properties of the product, so that can transfer the liquid, the massive liquid and grinding fluid.
Twin-screw pump can meet the various needs of customers, viscosity, temperature, working pressure and rotational speed and so on.Speed adjusting range is from 100 RPM to 3600 RPM. This design makes the continuous transmission of double screw pump is not only suitable for medium can also be applied to the CIP cleaning system.

High-speed mixing materials barrels ( high-speed mixing materials barrels, high-speed mixing barrel), Energy saving, corrosion resistant, strong production capacity, simple structure and convenient cleaning, Is mainly used for cream, gelatin, single sweet gum, dairy and sugar drinks, drugs and other elements and various in high-speed stirring evenly after the merge.
This system will be the three together, is used for some kind of peanut milk, walnut milk beverage production line etc.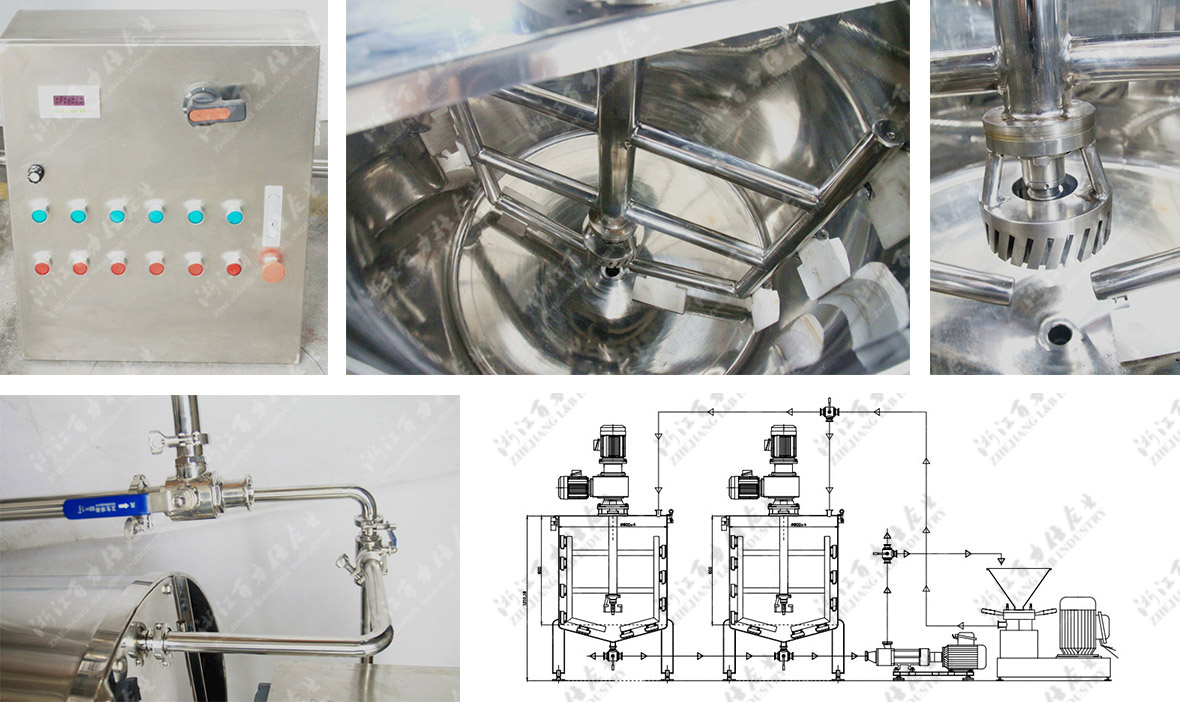 Application area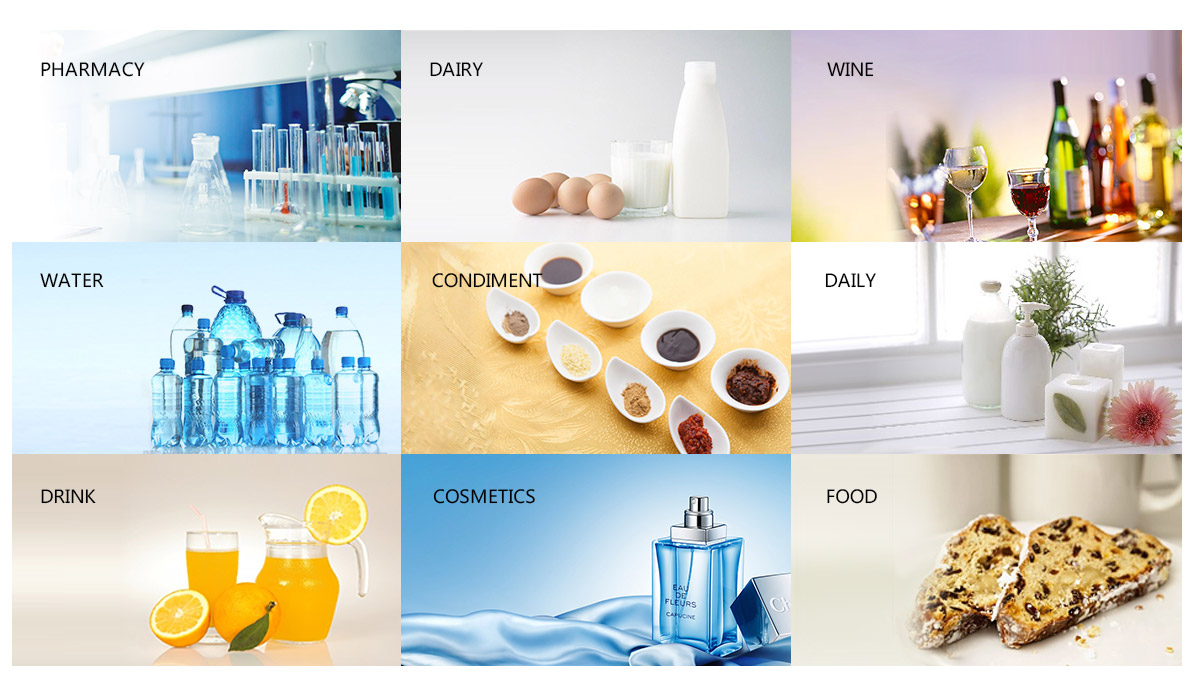 16 years focused on tank equipment manufacturing
Provide one to one personalized solution, focusing on the production of chemical, pharmaceutical, food and other tank equipment
Navigation
Contact
Address: No.839, Eighth Road, Binhai Park, Economic&Technical Development Zone, Wenzhou
Tel: 0577-8681 6328
Fax: 0577-8682 2410
E-mail:cn@cn-gg.com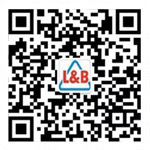 L&B Machinery