Fermentation Tank
Product Usage
Also known as seed fermenter tank, crystallizing tank, widely used in pharmaceutical, fine chemicals, bio-engineering and other industries, the tank has a mezzanine, insulating layer (can heating, cooling, insulation). The upper and lower body and head (or cone) are used in R angle spinning processing tank wall mirror polished finish Ra≤0.4цm, no health corners, fully enclosed design ensures that material is always in a state of non-polluting mixing, fermentation, the device is equipped with air respirator, cleaning ball, sanitation manhole, mirrors, lights and other devices.
Pharmaceutical, chemical, biological fermentation process is a sterile, non-polluting process, we have designed and installed a sterile or sterile positive pressure breathing pores in the tank fermentation system. Can pass into the heating or cooling medium is circulated to heat and cool. Part of the material in contact with all stainless steel SUS304 or SUS316L manufacture, use environmentally friendly polyurethane foam insulation, the outer surface of frosted matte treatment, in line with GMP standards.




Product Features
1. 50-20000L capacity by a variety of different specifications.
2. The main fermenter tank, a stirrer, baffle, air sparger, cooling jacket, defoamer, manhole, the major one depending on the other components of a component light endoscopy.
3. Configuration: the import and export of material to liquid, liquid level display interface, temperature sensor interface, PH meter interface pressure sensor interface, the interface air respirator, CIP interface defoaming electrode interface Flow Interface, instrument control system.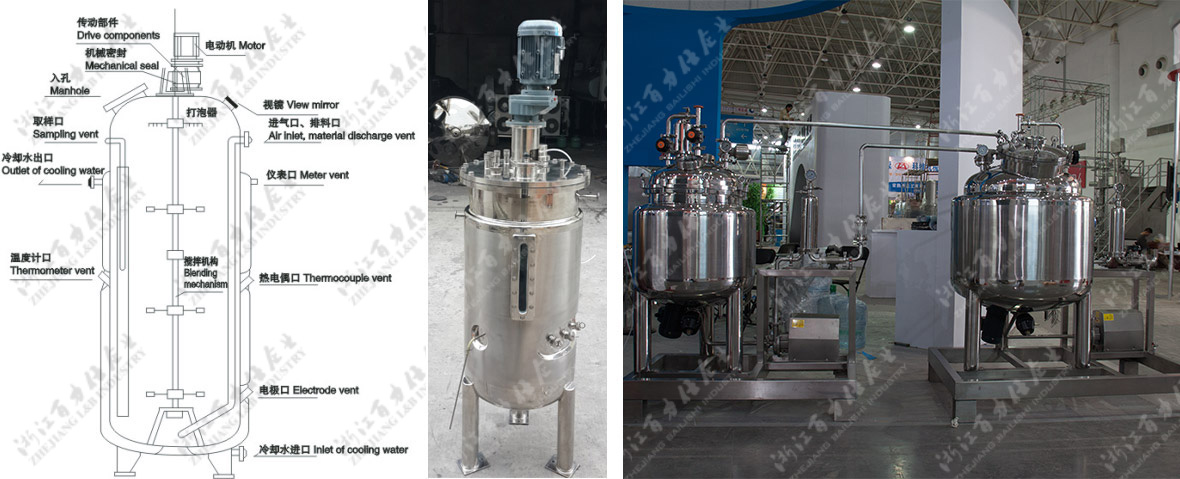 Application area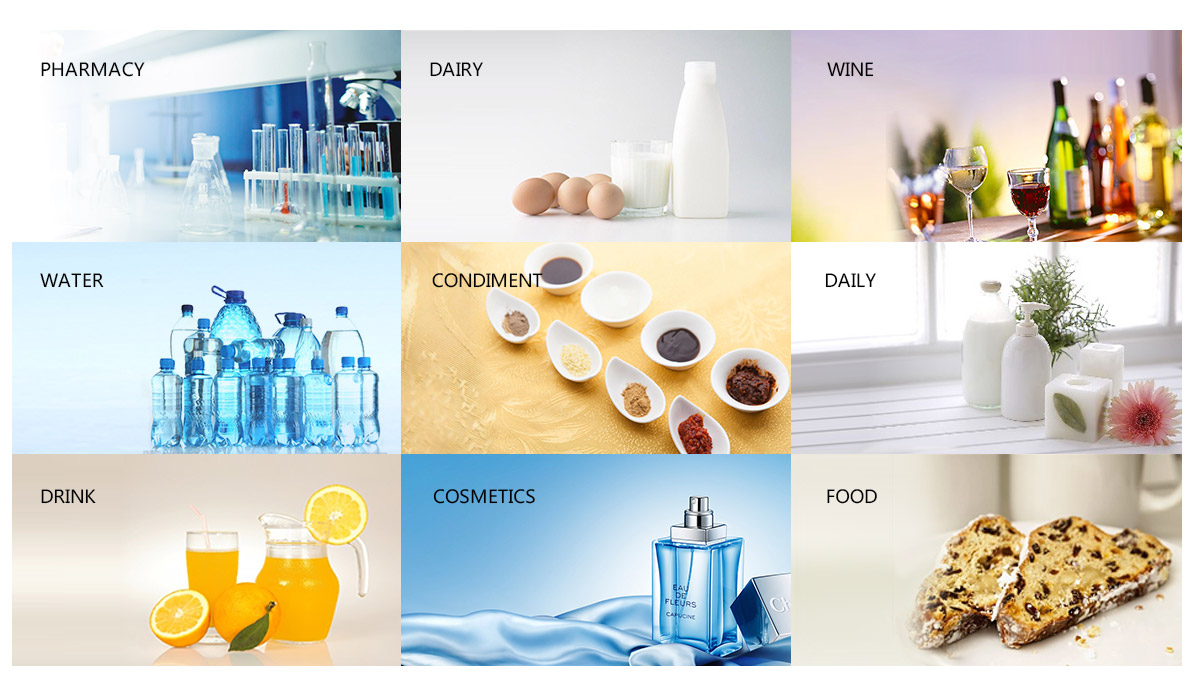 16 years focused on tank equipment manufacturing
Provide one to one personalized solution, focusing on the production of chemical, pharmaceutical, food and other tank equipment
Navigation
Contact
Address: No.839, Eighth Road, Binhai Park, Economic&Technical Development Zone, Wenzhou
Tel: 0577-8681 6328
Fax: 0577-8682 2410
E-mail:cn@cn-gg.com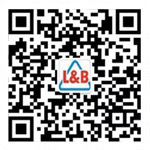 L&B Machinery