Beer Fermentation Tank
Product Usage
This set of equipment used austenitic stainless steel cooling jacket clip apply honeycomb form, the tank has a conical bottom and a jacket, can effectively improve the cooling rate, and set different proportions of the jacket according to the customer's process requirements change hot area, the bottom is a small 70 ° cone bottom, in order to improve the beer fermentation and yeast propagation and design; insulation using PU insulation, outer foreskin all-welded stainless steel plate, manhole, CIP clear, thermometer port, sampling port and other components.




Product Features
1. Specifications from 100L-30000L, can be customized according to customer needs.
2. Made of stainless steel 304 or 316L material welded together.
3. The accuracy of the health standard, wall polished finish of less than 0.6 microns, external matte or 2B primary
4. Imported high-pressure polyurethane foam insulation, conical bottom shape. Cooling jacket using a variety of ways Maitreya plate heat exchanger jacket, arched passages, corrugated corridors.
En sterilization washing pipes, pipe materials, refrigerant return line, and the line between co2
5. Each tank. All contact with the stainless steel pipe materials pipes are used sanitary standards, the inner and outer walls polished to meet the level of dairy hygiene standards.
6. PLC control systems, automatic, semi-automatic control, process parameters and test results to ensure the accurate and effective.
Device Configuration: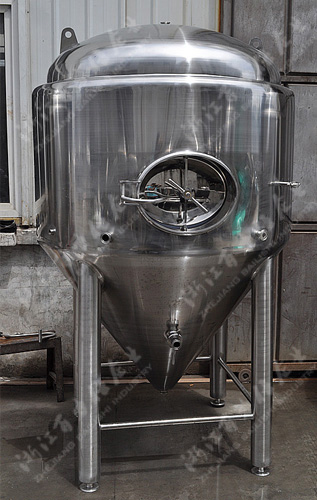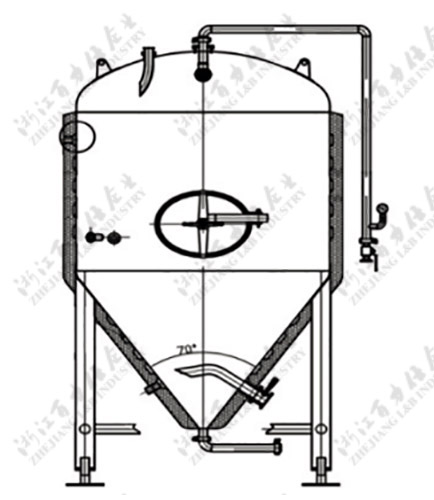 1, manhole
2, sterile respirator.
3, the thermometer (configured according to customer requirements}
4, CIP cleaning
5, strain inlet
6, blender
7, adjustable tripod
8, the jacket (according to customer requirements with catching rabbits Miller board jacket or hollow)
Application area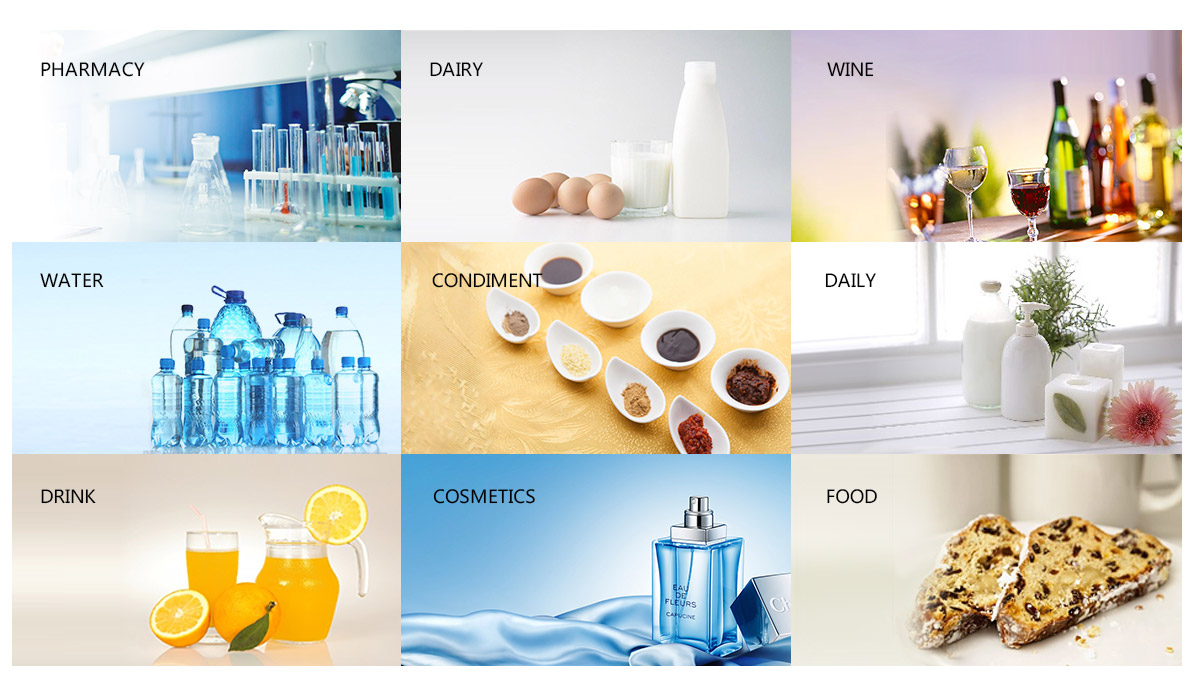 16 years focused on tank equipment manufacturing
Provide one to one personalized solution, focusing on the production of chemical, pharmaceutical, food and other tank equipment
Navigation
Contact
Address: No.839, Eighth Road, Binhai Park, Economic&Technical Development Zone, Wenzhou
Tel: 0577-8681 6328
Fax: 0577-8682 2410
E-mail:cn@cn-gg.com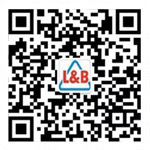 L&B Machinery